SUDECOM organized a project introduction workshop with participation of 30 people who are representatives of beneficiaries, members of SUDECOM and Commune PMBs. At the workshop, participants were introduced about project summary, project goal, objectives, work plan, operation regulations of the project and project management board establishment at commune level.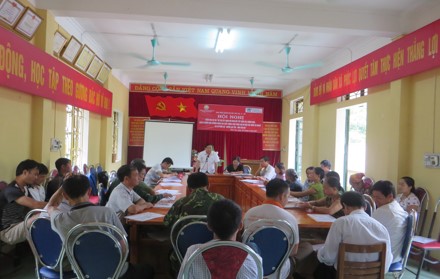 Representatives of 40 households who are selected to receive model participated into training courses were enhanced knowledge and teniques of stove construction. After being trained, 90% of them owned knowledge and techniques of building techniques of firewood saving non-smoke stove.
Through SUDECOM's monitoring, 36/40 households (account for 90%) applied built stoves in accordance with the process and right techniques in reality.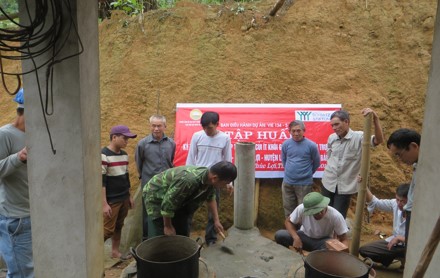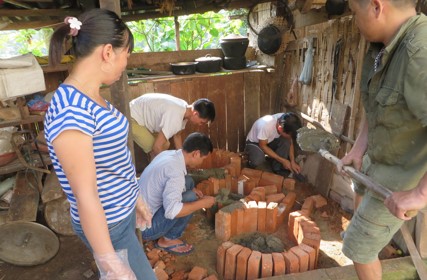 100% of households who receive project models prepared foundation for stove building and transported enough materials as required.