On June 13, 2019, SUDECOM Center organized a launching workshop of the project: "Enhancing the living conditions for ethnic minorities in Northern Vietnam (continuation)" sponsored by Bread for the World (Germany).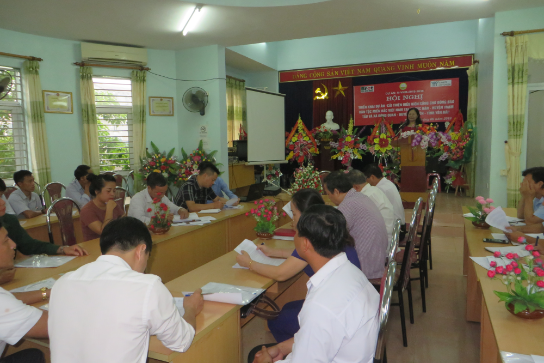 At the conference, delegates listened to the Project Activity Summary Report, the three-year and the six-month Work Plan, as well as the Establishment Decision, Operational Regulations, and Establishment Guidelines of Communal Project Management Board.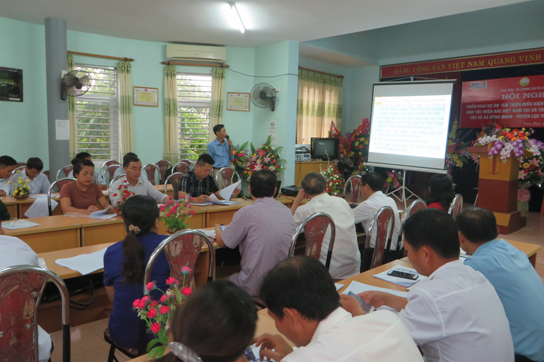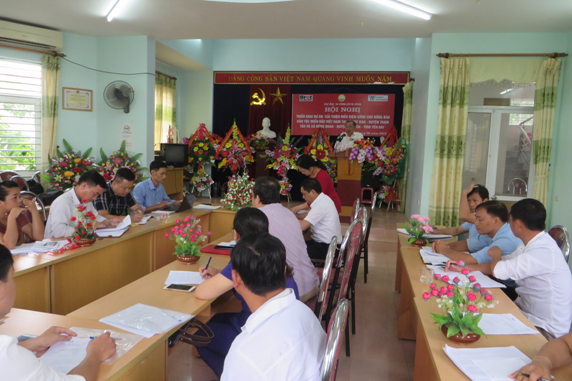 The workshop received a lot of comments from delegates, such as: the advantages and disadvantages when implementing the project, the role of the Communal Project Management Board in propagating, understanding, mobilizing people's participation, monitoring project activities and models; the role of village leaders in the village in providing information, advicing, supporting people, and mobilizing the participation of households to implement the models.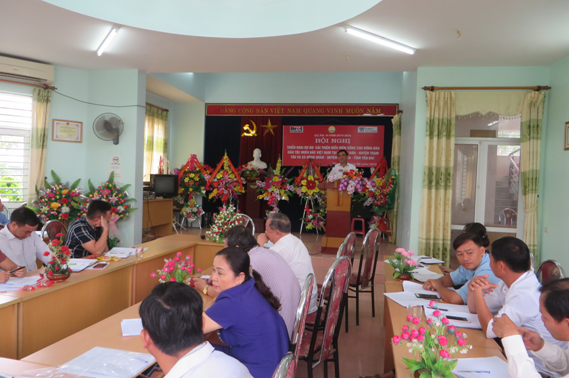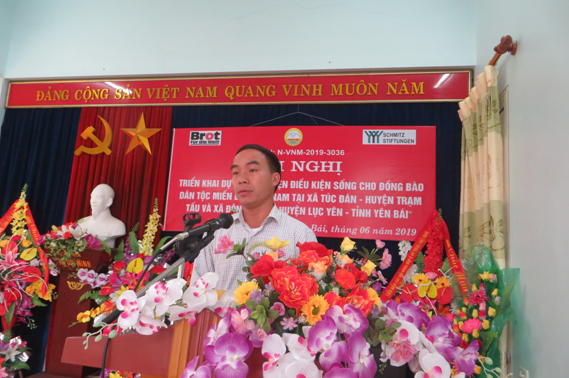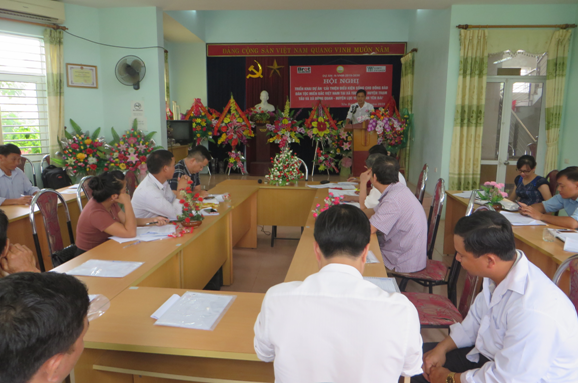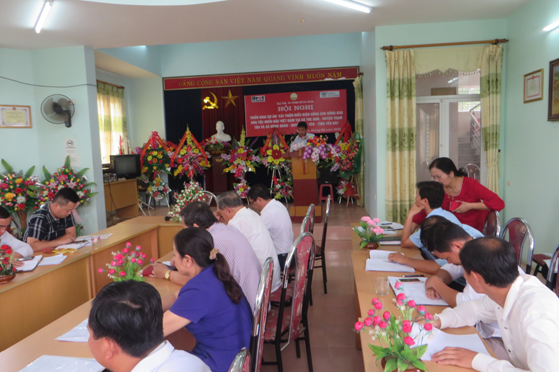 At the end of the workshop, 100% of the participants understood and agreed on the contents of the project activities as well as the six-month and three-year operational plans.