SUDECOM has cooperated with involved parties and 10 primary and secondary schools to organize the competition.
The competition was open from September 13rd to 25th, 2016. The information about the commpetition was messaged through radiobroadcast systems in 10 communes. Near 8,000 people in 10 communes accessed information about the commpetion.
Works were received from the launch date to the 30th of September, 2016. The commpetition received 2,072 works of 2,072 pupils in 10 schools. Each school selected 10 typical works to join the commpetition. So, 100 works of 10 schools were participated in the commpetition.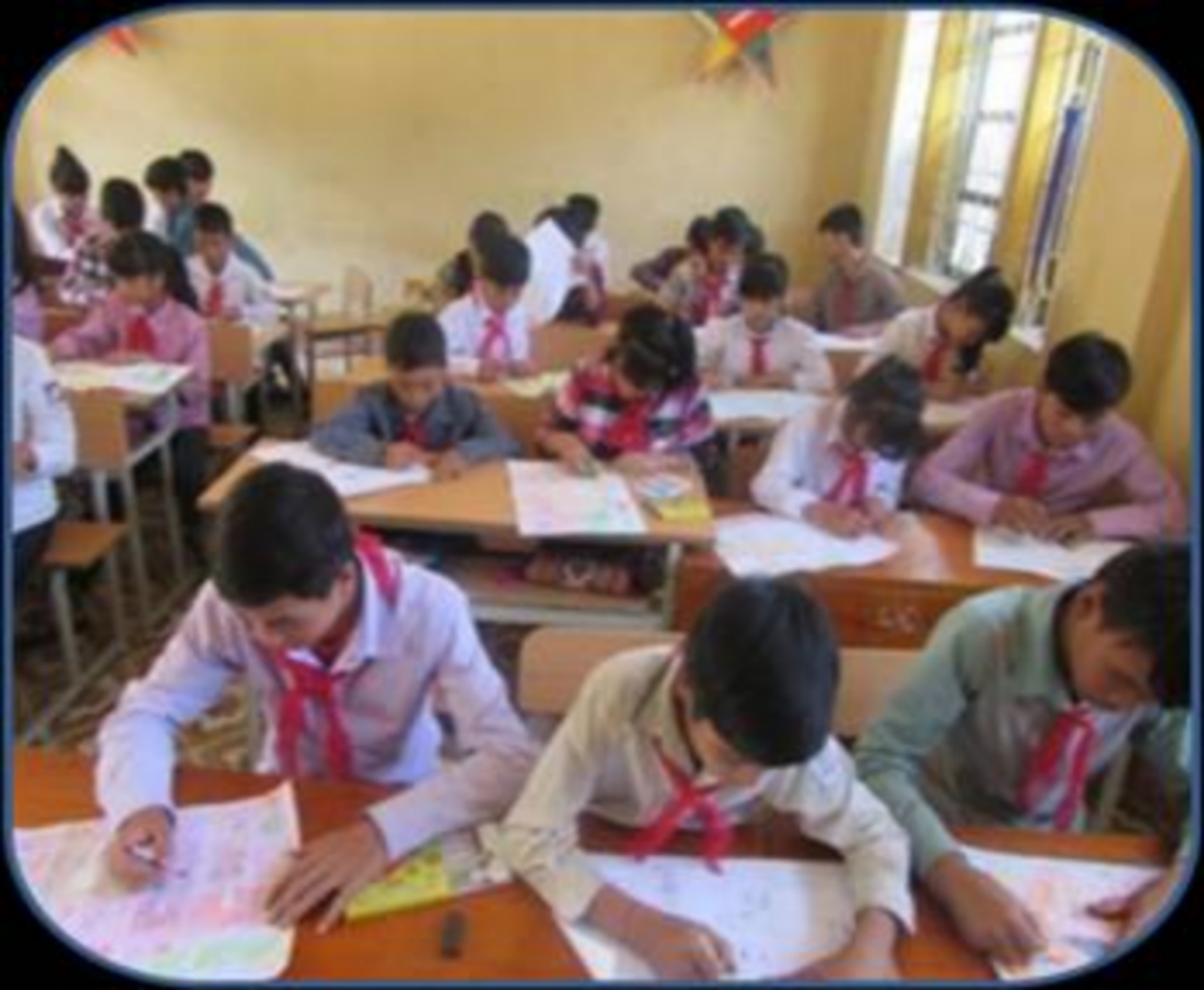 The preparation and examination were from October 3rd to 5th, 2016. The results were anounced and prizes were awarded in October 11st, 2016. There were 8 individual prizes including one first prize, one second prize, one third prize and five consolation prizes. The commpetition organizer also awarded 10 collectives prizes including one first prize, one second prize, two third prize and six consolation prizes.